Back to top
At Mackay Christian College we provide practical outreach opportunities for students and staff to develop an understanding of the servant heart of Christ towards the poor and the lost while serving others, representing the beliefs, values and ethos of the College.
As Christians, we have a choice. Will we turn inward and enjoy the new life that Christ has given us? Or will we look beyond ourselves, opening up completely for God and His purposes?
At Mackay Christian College, we desire to follow Christ's example and embark on the great adventure of reaching out to others. This adventure is called Mission. We believe that Mission is found at the very core of God's heart.
Mission is all about getting our eyes off ourselves and building for growth. We seek to serve the needs of others and demonstrate compassion to the people God has placed in our lives be it locally, nationally and internationally.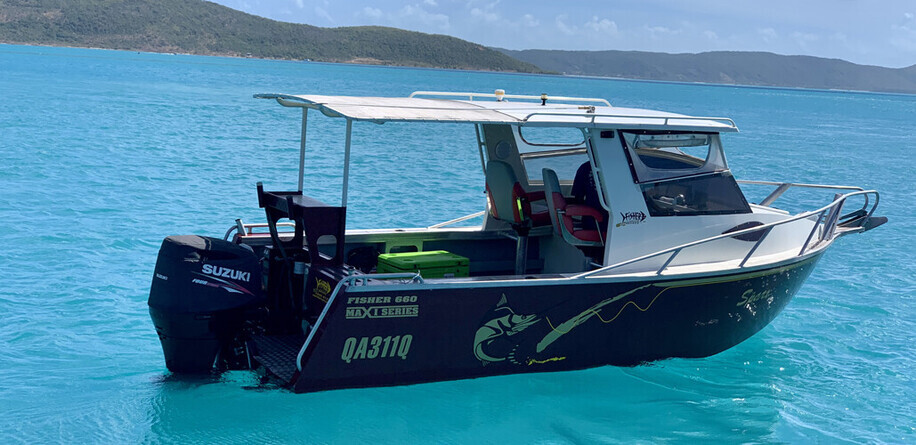 Local Outreach
Every Thursday, students visit Resthaven Aged Care Facility to spend time with the residents simply chatting over a cuppa, playing chess, singing or listening to stories. Every so often we get to celebrate a resident turning 100. Other students enjoy visiting the Mackay Special School to assist with carnivals and special events.
Indigenous Outreach
Teams of Students and Staff have been visiting remote Aboriginal and Torres Strait communities in Far North Queensland since 2002 to conduct children's holiday programs. On some days, we will be working with up to 40 children as our team present items such as skits, dance, games, testimonies, art/craft and songs. Over 250 students and staff have participated in this trip. Students selected for this trip prepare in the Year 11 Missions and Ministry Training Class for the 6 months prior to departure.
International Missions
Each year the College sends teams of Students, Staff and Parents to exotic places located all around the globe.
Africa team members work with Missionaries based in Zambia in a school teaching children, experiencing village life. Our Nepal Trip takes team members to Kathmandu and remote Surkhet to work with an organisation rescuing, housing and educating girls who are victims of the sex slave industry.
Our College also sends teams over to Thailand to also work in orphanages and schools. Participants love these short term mission trips and more often than not return with their life changed forever.